Johnny Depp Chops His Hair!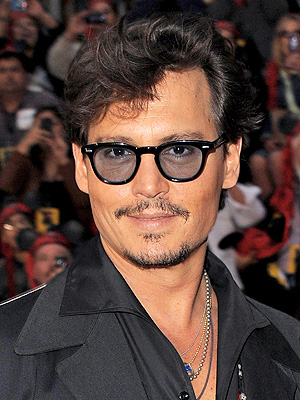 Jordan Strauss/Getty
It's a pirate's life for Johnny Depp on screen these days, but off screen, the actor appears to be cleaning up his act — at least when it comes to his hair! Depp arrived at the Pirates of the Caribbean: On Stranger Tides premiere at Disneyland in Anaheim, Calif., Saturday sporting a decidedly shorter do. Depp, who's rocked longer locks in recent years, hasn't worn a short cut since at least 2009, when he was filming The Rum Diary, eventually going long for his role in The Tourist. The actor, who's been recognized for keeping his mane covered in cool hats, also cleaned up his facial hair this spring, though let a little scruff grow back for his big night out. But one component of his look remained the same: those signature tinted shades. Tell us: What do you think of Depp's new do?