Kate Moss on Her Famous Face: "I'm Not Traditionally a Beauty"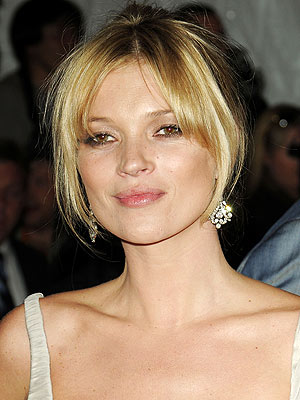 Bill Davila/Startraks
Kate Moss might have built a multi-million dollar career on her looks, but, she says, her appeal is more than skin deep. "It sounds really corny, but I think that if you're beautiful inside, it shows on the outside for sure," she tells WWD in an interview timed with the European launch of her fourth fragrance, Vintage. "You can be a pretty face, but if you're not a nice person it just doesn't work. I'm not traditionally a beauty, but apparently people think I'm all right." And of course, there is always the personality factor. Kate elaborates, "If you're a nice person, it definitely helps." This doesn't, however, mean that the original waif would let herself go. Her motto for keeping her figure in check? "Nothing tastes as good as skinny feels," she says before adding, "You try and remember, but it never works." Read the full interview at WWD.com.