What's Your Signature Style Piece?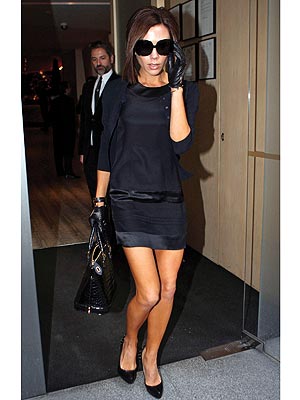 Big Pictures/Bauer-Griffin
It's hard to find Victoria Beckham dressed in anything short of glamorous. Fitted dresses, sky-high heels and a freshly snipped bob are in constant rotation in this Spice Girl's wardrobe, but the pair of oversized sunglasses from her own dVb line seems to be one of Beckham's defining pieces. Working her definitive style, Beckham says she "can't live without [these] sunglasses." We've all got our own personal flair for fashion and now the editors at StyleWatch want to know which item from your closet best represents your look. Tell us: What's your signature style piece and why?