Nicole Kidman on YSL: "Meticulous and Exquisite"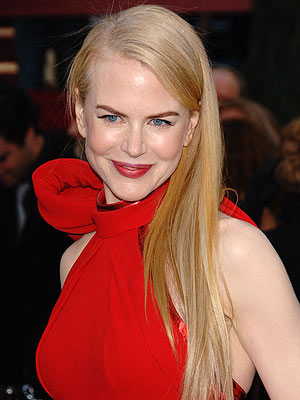 Stephen Shugarman/Getty
Yves Saint Laurent had many beautiful and famous clients in his time, and until his retirement in 2002, he was still a hit with Hollywood. Nicole Kidman began as a client of Laurent's himself — wearing a YSL gown to the 2002 Golden Globes — and continued her allegiance to the house with first Tom Ford and now Stefano Pilati at the helm. Nicole tells PEOPLE of the deceased designer, " He was a master at designing for the female form and he defined an era. His work was meticulous and exquisite. He will be missed but his artistic vision lives on." Click here to read more thoughts on the legendary designer from Naomi Campbell and more, and click here to see the designer's life in photos.
–additional reporting by Charlotte Triggs