Exclusive Deal: 15% Off At Retro Sport Apparel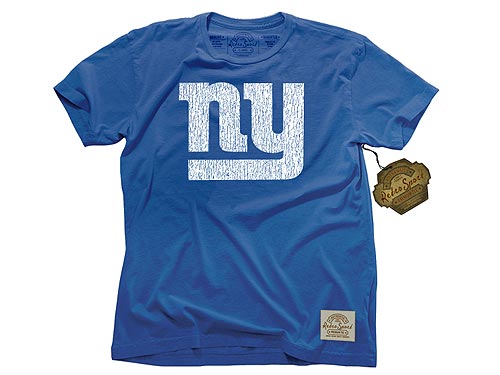 Courtesy Retro Sport Apparel
For the sports fan in the family look no further than Retro Sport Apparel. This L.A. based line is popular with Jessica Simpson, Adam Sandler, Leonardo DiCaprio, Owen Wilson, Nick Lachey and more. We can't get enough of their soft vintage-inspired cotton t-shirts, hoodies, sweat pants and other comfortable gear. Right now Retro Sport Apparel will be giving PEOPLE readers 15% off by entering the discount code "People15" at checkout.
What we love at Retro Sport Apparel:
Men's, Women's and Kid's New York Giants T-shirts, with discount $40 (originally $48).