Check Out This Year's Fashion Crimes!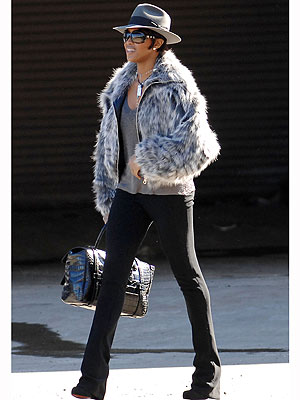 Humberto Carreno/Startraks
This year, some celebrities found themselves in trouble with bigger authorities than the Fashion Police — but being the stars that they are, they kept the style quotient high as they headed into court, public service and jail. We've taken a look back what the stars wore while dealing with their legal woes, from Naomi Campbell's high-fashion struts to Paris Hilton's sudden conservative makeover. Click here to see all the photos.