StyleWatch Editors Want to Know: What's Your Favorite Mascara?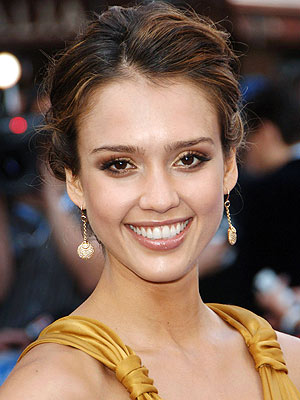 Jon Furniss/WireImage
Jessica Alba's lashes always look amazing — long and voluminous. Of course, she is blessed with great genes, but even she needs a little help to make them really stand out. Her weapon (or should we say wand?) of choice is Revlon 3D Extreme Mascara. We have a few of our favorites too that we can't live without, but we want to know what mascara you swear by. Tell us: What is your all-time favorite mascara?
Want your answer to appear in print? To have your comment considered for the next issue of PEOPLE's StyleWatch, please INCLUDE your first name and last initial, your age and your hometown/state.